Kindle Number 1 Bestseller
Over 100,000 copies sold.
A timeless story of love and sacrifice, perfect for fans of Rachel Hore, Tracy Rees and Kate Morton.
'I was so absorbed that I read it in a single day' KATE RIORDAN, author of The Girl in the Photograph
'A gripping tale of secrets and love… I loved it' LIZ FENWICK, author of The Cornish House
1943: The world is at war, and the villagers of Tyneham are being asked to make one more sacrifice: to give their homes over to the British army. But on the eve of their departure, a terrible act will cause three of them to disappear forever.
2018: Melissa had hoped a break on the coast of Dorset would rekindle her stagnant relationship,
but despite the idyllic scenery, it's pushing her and Liam to the brink. When Melissa discovers a strange photograph of a woman who once lived in the forgotten local village of Tyneham, she becomes determined to find out more about her story. But Tyneham hides a terrible secret, and Melissa's search for the truth will change her life in ways she never imagined possible.
CLICK HERE TO BUY THE FORGOTTEN VILLAGE IN EITHER EBOOK OR PAPERBACK
The Forgotten Village will be released in April 2019 in paperback with:
Avon (HarperCollins) in the UK
Penguin Verlag in Germany
A.W. Bruna in The Netherlands
Avon (HarperCollins) in Canada & USA, where it will be called The Forgotten Wife.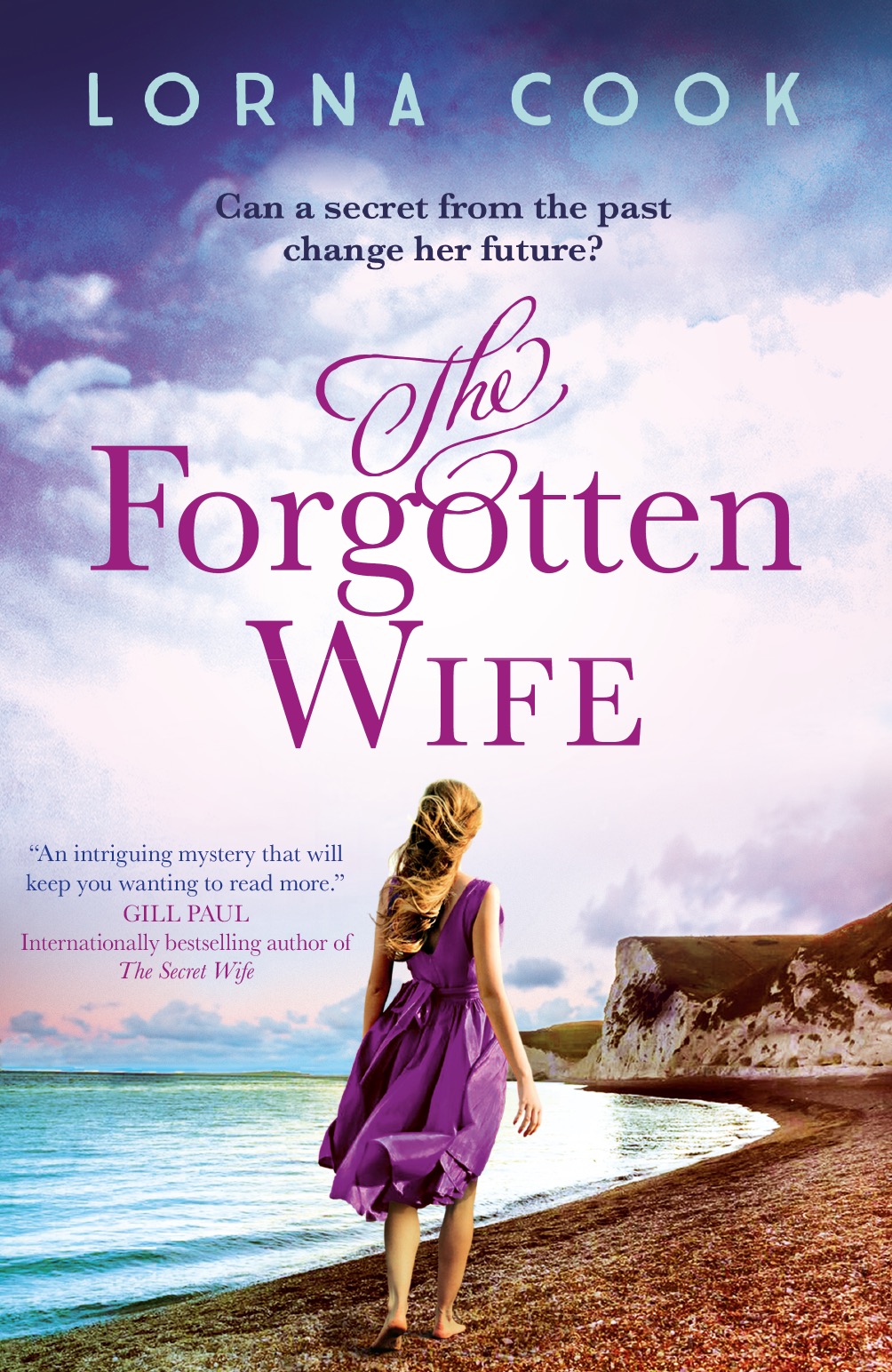 Canadian Edition of The Forgotten Village
Dutch Edition of The Forgotten Village